About Fannin County High School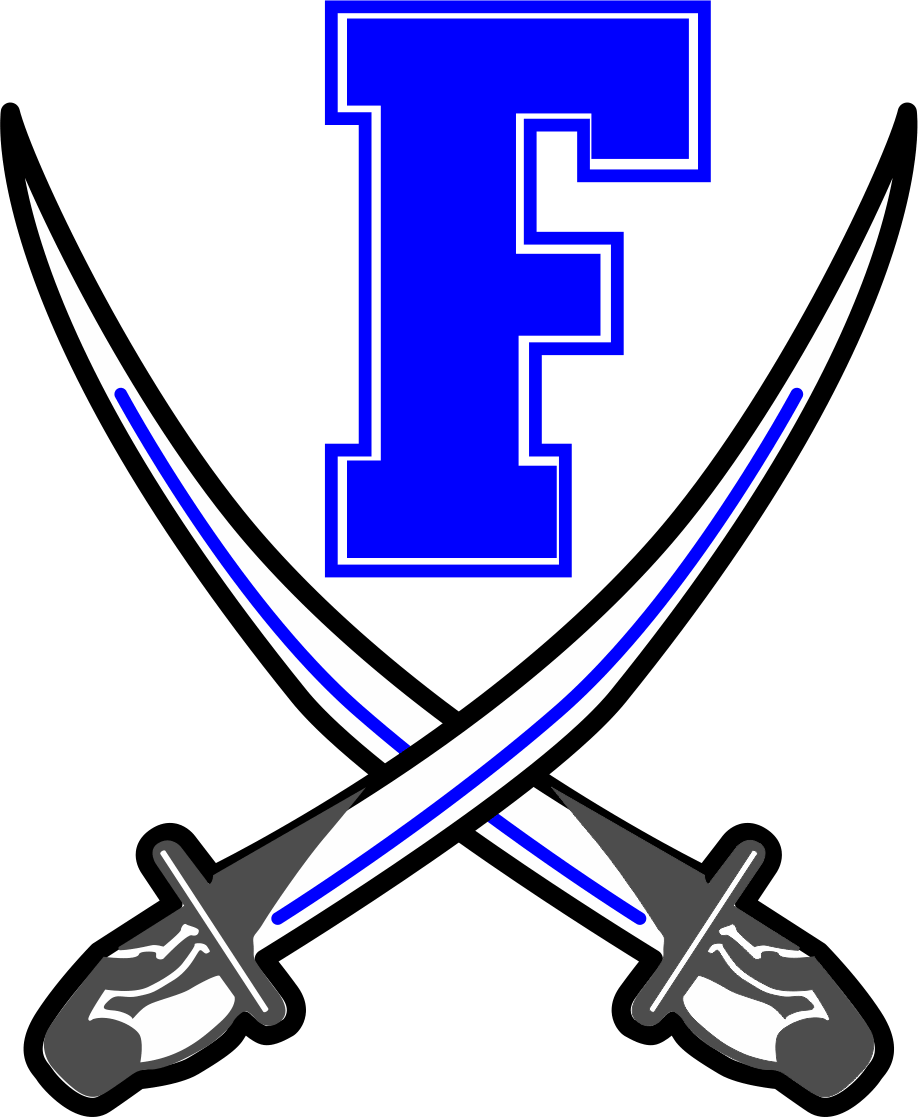 Fannin County High School

360 Rebel Circle
Blue Ridge, GA 30513

(706) 632-2081
Description
Fannin County High School (FCHS), located in Blue Ridge, Georgia, was established in 1976 and currently serves around 900 students in grades 9-12.

FCHS is fortunate to have an exceptional, experienced faculty and staff. The staff is comprised of 74 certified teachers and staff, 23 classified staff members, 4 administrators and 1 athletic director.

Purpose
The mission of Fannin County High School is "Learn Today, Achieve for Life." FCHS is an exemplary school, with a dedicated staff, focused on preparing students to graduate with the required academic, social, and personal tools needed for post-secondary success. An established data-driven, research-based curriculum provides each student with the opportunity to reach his/her highest potential. Students may participate in Honors, AP, and Dual Enrollment courses. The FCHS Career, Technical and Agricultural Education (CTAE) program offers 18 different career pathways with 7 different career clusters. Each pathway offers an industry level credential. Check out the "Fannin CTAE" website by clicking here for more details. FCHS provides a vibrant fine arts curriculum that includes the visual arts, band, drama, and foreign language. In addition, FCHS provides extracurricular programs that develop cognitive, physical, and social skills. FCHS actively seeks opportunities to partner with parents and community members to support a quality school environment.

Notable Achievements
FCHS earned a 2018 GA College and Career Ready Performance Index (CCRPI) score of 84.1 which is well above the average GA high school state score of 75.3. The 4-year graduation rate has steadily increased from 91.21% (2016) to 94.31% (2018). 2018 End of Course (EOC) Milestones data indicates strong gains in closing the achievement gap for all students.
Mission Statement

Learn Today...Achieve for Life
The Fannin County School System will be recognized as a world class school system that holds a vision of excellence for all students with successful progression at each level and a 100% graduation rate.