FCHS Class of 2021 Senior Ads/Yearbook Information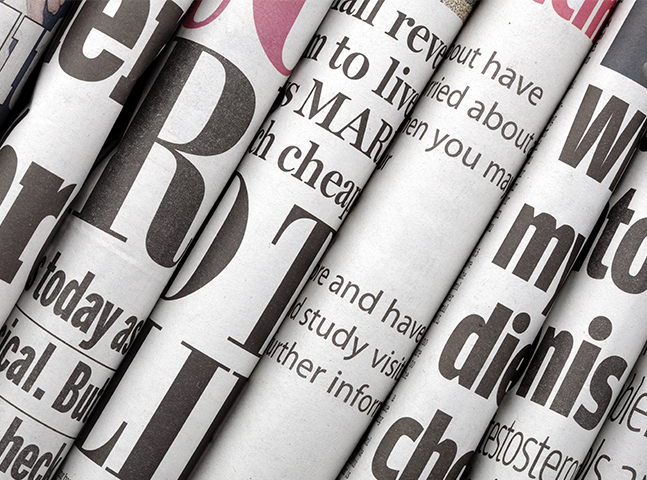 ---
YEARBOOK INFORMATION - Deadline: 9-25-20: Scroll down the newsfeed on the Senior Google Classroom for a link to the Senior Information form for the yearbook. If you have any questions, contact Mrs. Dyer, Mrs. Christian, or Emma Mitchell.
SENIOR ADS - With so much uncertainty in the world today, seniors definitely need to know just how proud we are of them. This is a great opportunity for parents and family members to leave a lasting impression by placing a personal ad - just for your senior - in this year's book! You create the ad yourself by going to the website shown below and following simple instructions. Jostens is managing your school's yearbook ad sales, so please do not contact or send materials to the school. If you need assistance, call the 800 number below. Although the costs of production continues to rise, we have been able to keep the price of these ads the same as they have been for the past few years. Complete pricing and more detailed information can be found on the flyer.
*The deadline shown on the flyer (click here) is for the Back-to-School discounted pricing. Ads will be accepted through October 31, but the pricing will increase after the September 11th deadline. *
YEARBOOK POSES - It's time to choose your YEARBOOK POSE! (Must be done by October 1). When you receive your portrait proofs in the mail, look for your access code. Use that code to create your account on the Prestige website. (the web address should be listed on the information that comes with your proofs) When you login for the first time, you will be asked to select a yearbook pose. If you don't see that option or if you skipped it the first time you logged in, please call 1-800-736-4775 and someone will help you select your pose. Remember that the formal pose must be one that has a BLUE background. If you also had casual photos taken by Prestige, please choose one of them ... even if you plan to submit a casual from another photographer. We will use the casual pose from Prestige only if you fail to submit another by October 15. Casual photos taken by other photographers can be emailed to Mrs. Dyer at jdyer@fannin.k12.ga.us.
If you did not get your portraits taken during the summer or on the makeup days, you have until October 1 to get them taken at Prestige's studio. You can call 1-800-736-4775 to set up an appointment. If you choose not to go to their studio, you can still submit a casual photo. Email Mrs. Dyer ASAP to let her know you will be sending one in; remember that she must receive it no later than October 15!