FCHS Open House for New Students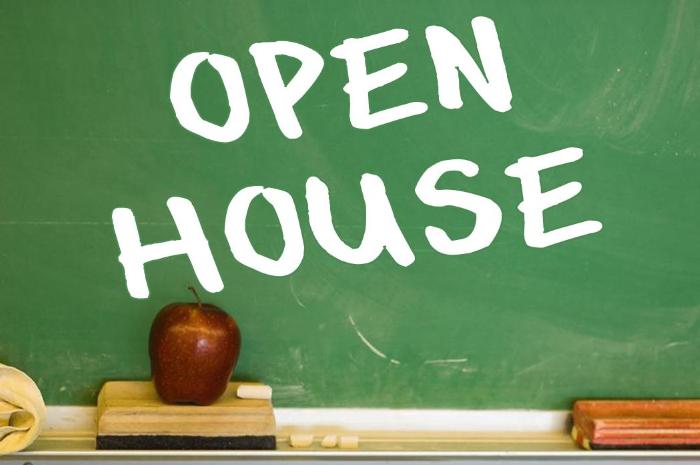 ---
Thursday, August 6 FCHS will host a modified Open House for all students new to our campus. Students are encouraged to attend so that they may participate in an orientation, receive their schedules and visit their assigned classrooms. We ask that each student only bring one parent/guardian as we are encouraging social distancing. All visitors will have their temperatures taken and are required to wear a mask on campus. We have created small sessions for you to attend by using last names. Please arrive to the New Gymnasium during the time frame below:
Last Names A-D 8:30 a.m. – 10:00 a.m.
Last Names E-L 10:30 a.m. – 12:00 p.m.
Last Names M-R 1:00 p.m. – 2:30 p.m.
Last Names S-Z 2:30 p.m. – 4:00 p.m.